About Us
Providing over 60 years of combined experience in manufacturing automation, motion control and integration
Axccellus will provide outstanding services around Machine and Motion Control Integration, OEM Contract Machine Building, Custom Machine Guarding, Machine Programming, and Sub-Assembly production.
Flexible. Responsive. Creative —
we provide cutting edge products and technologies that allow our customers to differentiate themselves in their individual markets and industries.
HISTORY
Axccellus was founded in 2013 by Nicholas King.  The company was developed to support manufacturers efforts to increase machine and process efficiency.  With over 60 years of combined experience, our senior management has the industry knowledge to support our client's goals.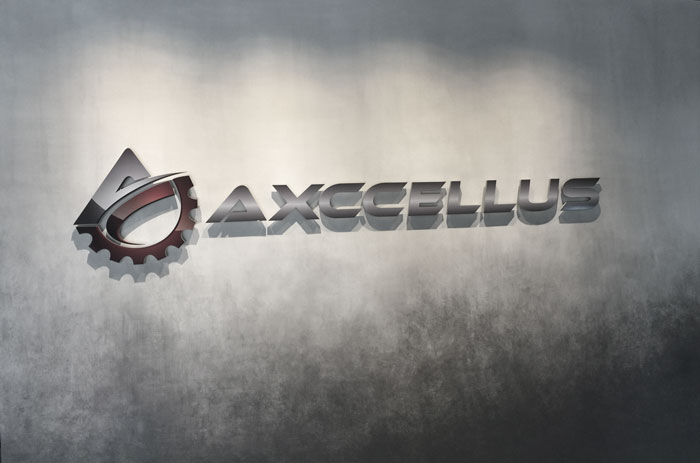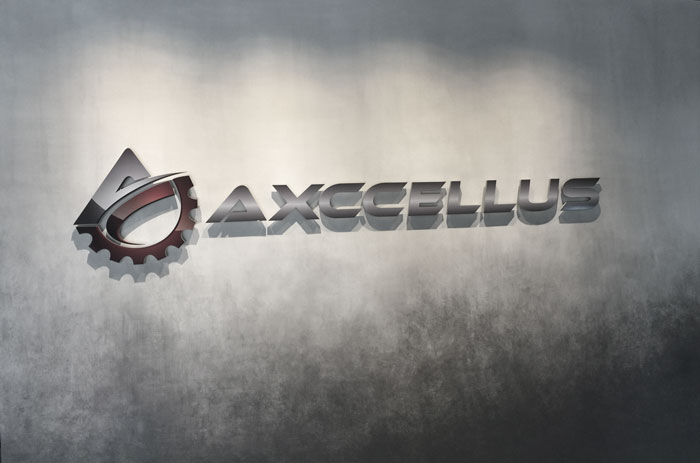 The secret of our success?
Our Team
Axccellus has been able to attract from the best and brightest associates in industry by creating a culture of respect, reward, and opportunity.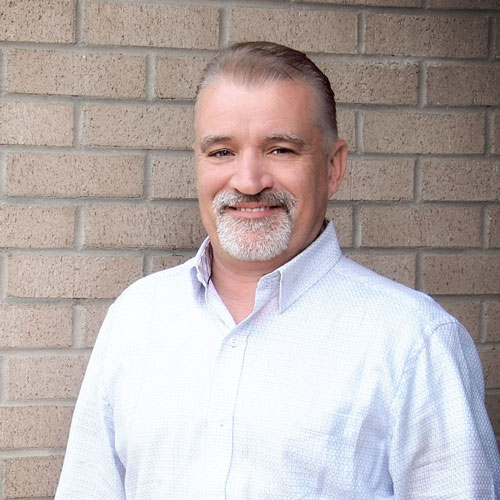 Nicholas King
CEO / President
Nicholas King has over 25 years' experience in Automation, motion control, and mechatronics.  While working with such companies as Danaher, Alcatel, Kollmorgen, and others he has developed a proven track record of growing and developing markets, and creative channel strategies.  He has held positions in sales, management and at the executive levels and has extensive experience in running companies at all levels.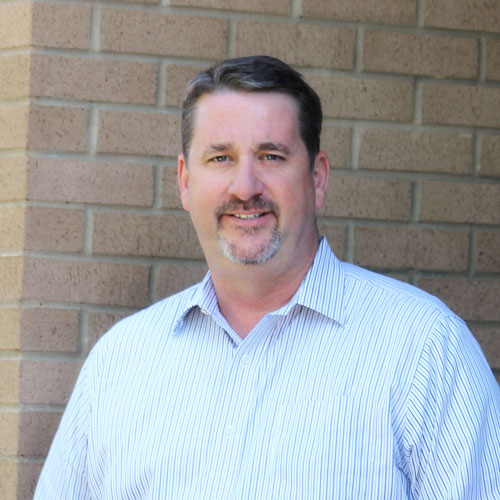 Bill Roy
Chief Operating Officer
Problem Solving and Creating Customer Value are his passions – with 25+ years in leading global operations Bill has developed solutions that simplify while driving significant value. He has a proven track record of driving change that creates profitability and opportunity for Mid-size organizations up to global Fortune 500's across a range of industry sectors.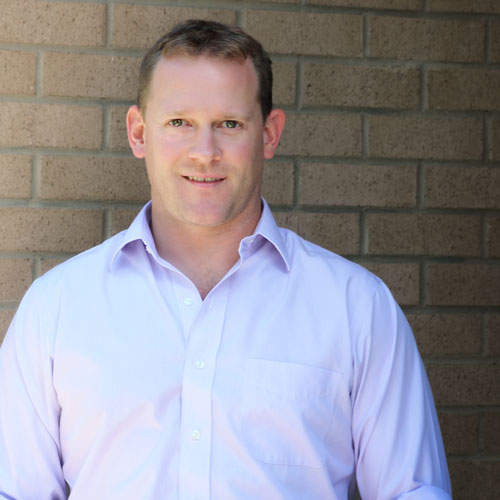 John MacGregor
VP, Sales and Marketing
As a sales engineer, John takes pride in offering his customers the best technical solution available. Having worked in numerous industries building manufacturing automation with roles from design to fabrication, he understands customer and project constraints, and strives to provide the highest quality, economically sound machines.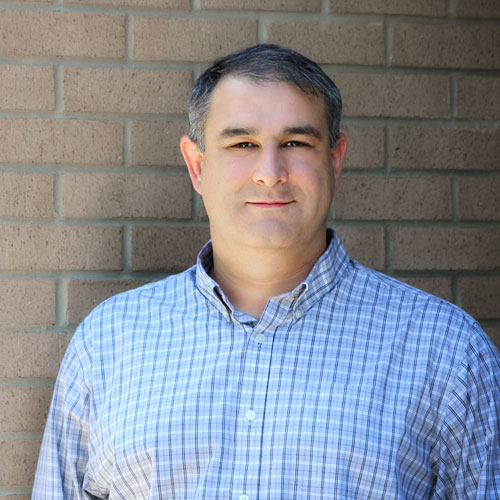 Jason Fedukovich
Engineering Manager
'Collaboration is critical' –  Jason joined Axccellus from the automotive and aerospace industries and has been executing engineering, automation, and product development projects for the bulk of his career. With a focused technical approach and an enthusiast's perspective, he continues to successfully solve difficult industry challenges.